A bright future for all children and youth
In the heart of Surry Hills, our centre caters to children and youth in need and their families. We provide educational and recreational programs that help our families build life skills, overcome challenges and access exciting new opportunities. Through our tailored and holistic approach, we empower families to build the foundations for success.


HOW WE HAVE HELPED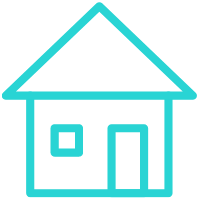 5000

+

Yearly
visits
250

+

Children, youth and
families enrolled
140

+

Years of
continuous service
Friends of The GBB
Over the past 140 years, we have seen thousands of children and youth through our door in Surry Hills. We're connecting with our past friends, students, volunteers and staff through the Friends of The GBB program.
Our History
In 1882, Sir James Fairfax from The Sydney Morning Herald established The Boys Brigade as a safe space off the streets for vulnerable newspaper boys. In that time, inner-city living conditions were poor and boys lacked a safe place to play. Open five nights a week, The Boys Brigade provided recreational activities, educational classes, food and shelter to any boy in need of assistance.
Trivia Night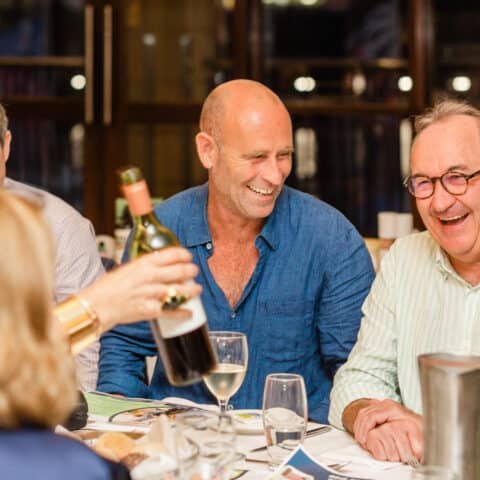 TRIVIA NIGHT
We are excited and humbled to announce that, thanks to you, our caring supporters, the event raised a grand total of $149,461!
Volunteer with us
VOLUNTEER WITH US
Help children develop a love of learning by volunteering in our homework program.
Gift in Will
GIFT IN WILLS
When you leave a gift in your will, you make a meaningful impact on a child's life for generations to come.
November 2, 2023
At our Golf Day in 2022, we raised funds for a very exciting project, the first ever GBB Bus! Thanks to the amazingly generous supporters in attendance, as well as a successful grant, this…
October 23, 2023
Our 10th Annual Golf Day raised over $160,000 to support the children, youth, and families at The Girls & Boys Brigade.
September 19, 2023
Read all about Mr. Bill's extra special dinner night with the youth at The Girls & Boys Brigade.
DONATE TODAY!
Create a bright future for children, youth and families in need